Tired all the time ?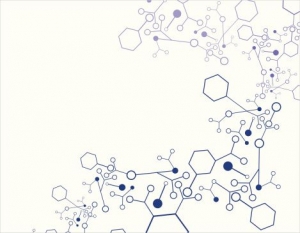 There are many reasons why we get tired, but a big difference between feeling tired after a long days work and feeling constantly tired. The issue I am addressing here is for people who asked 'why do I feel so tired all the time', or 'why am I constantly tired?' Tiredness is the natural result of hard work, but waking up tired and dragging yourself around all day with no energy is a completely different story. The first question we have to ask is how do we measure this. Some people seem to have an abundance of energy, and others don't. As we will see in this article there are a number of factors that cause this to happen, and many of them are under your control. The really good news is that small adjustments can make massive differences.
Why am I so tired all the time?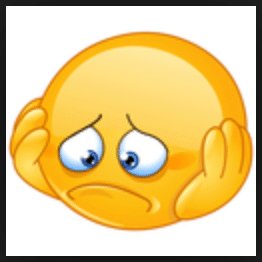 To answer this question you need to understand that the human body is an extraordinary creation. You're made up of over 70 trillion living cells which are multiplying and reproducing themselves at any enormous rate. You make over 2 million new cells every second. This means that the potential you have to change things and heal yourself is truly remarkable. One of the main reasons for tiredness is the presence of toxins in your body. Toxins come in many forms and from many places and they have the capacity to switch off energy systems which makes you feel like you're always tired and have no energy. So actually the solution, in the vast number of cases, is simple: Identify the toxins and get rid of them.
Read more
https://nhdlive.com/wp-content/uploads/2019/06/dark-green-logoArtboard-1.png
0
0
keyboardwarrior
https://nhdlive.com/wp-content/uploads/2019/06/dark-green-logoArtboard-1.png
keyboardwarrior
2020-04-16 11:52:26
2020-04-17 23:44:30
Why am I so tired ?