Coming Soon
Turpis mi fusce penatibus ad posuere cubilia bibe.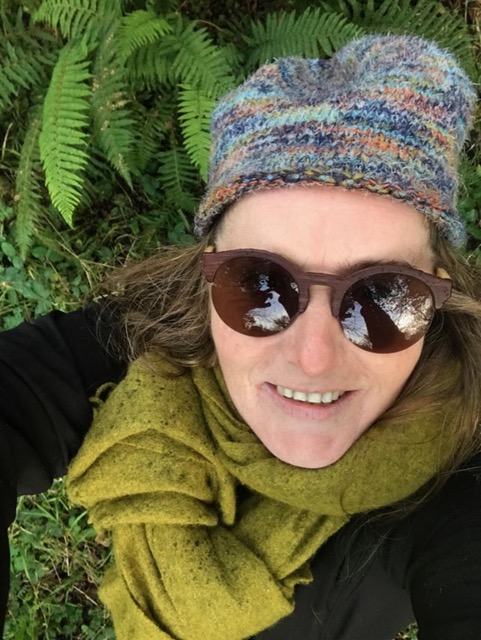 Cabrini. C
I would like to express my gratitude to you for your great teaching today!  I never once felt overwhelmed. I loved how light and easy and clear you kept it all!  I'm actually blown away with the content… To be able to clear the pathways set up as you said from 0-3 years thus allowing the source of the dis-ease to be acknowledged and cleared is simply powerful! I have lots more skills to learn and look forward to doing so with you whenever you have courses set up for 2019. Please let me know!
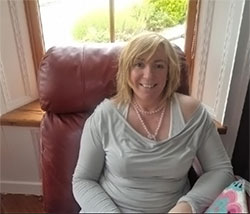 Kathryn G
I recently completed Nigel's foundation course in Applied Physiology …. I found the course fascinating. Nigel is a natural teacher  and without realising it I ended up being able to muscle test and go through a protocol to quickly get to the core issue and help a person . Nigel's approach demystifies kinesiology and makes it eminently achievable for everyone. It will greatly enhance my work as a craniosacral therapist/ healer. Regards and much appreciation
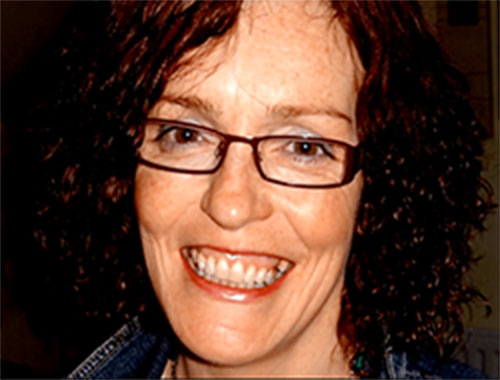 Christina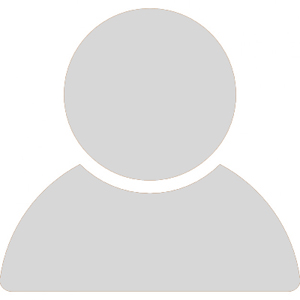 Paul C. (osteopathic practitioner)
Thanks Nigel for kinesiology training course  last weekend I have gained knowledge beyond my expectations. Your skills are excellent and your natural teaching ability makes it easy to learn. l would highly recommend anyone considering kinesiology training to come and learn from this man. God bless and many thanks.

CONTACT INFO
Alta Vista
Sheastown, Kilkenny
Be the first to know about new courses and special discounts.

The Certificate Course: Muscles and the 14 meridians